Custom Training Program - 1 Month of Training
Main features:
Connection with a dedicated Acceleration Australia Coach.
A custom program based on YOUR goals (strength, speed, etc).
Video Conference support call with your Coach each week.
The program is resuable, designed to progress over 4 weeks.
........
---
Follow your online program using a smart phone or tablet

Our simple to follow program layout includes photos, videos and coaching cues for each and every exercise.
The program design will progress you through set and rep patterns for each exercise. Record the date, the weights you lift and any questions you need to ask your coach.
Your program will work best on your smart phoone or tablet. An free Acceleration Athlete app is available on iOS and Android
...
Questions?
Unsure if this program is right for you?
Email or Ring us today.
---
Here's How it Works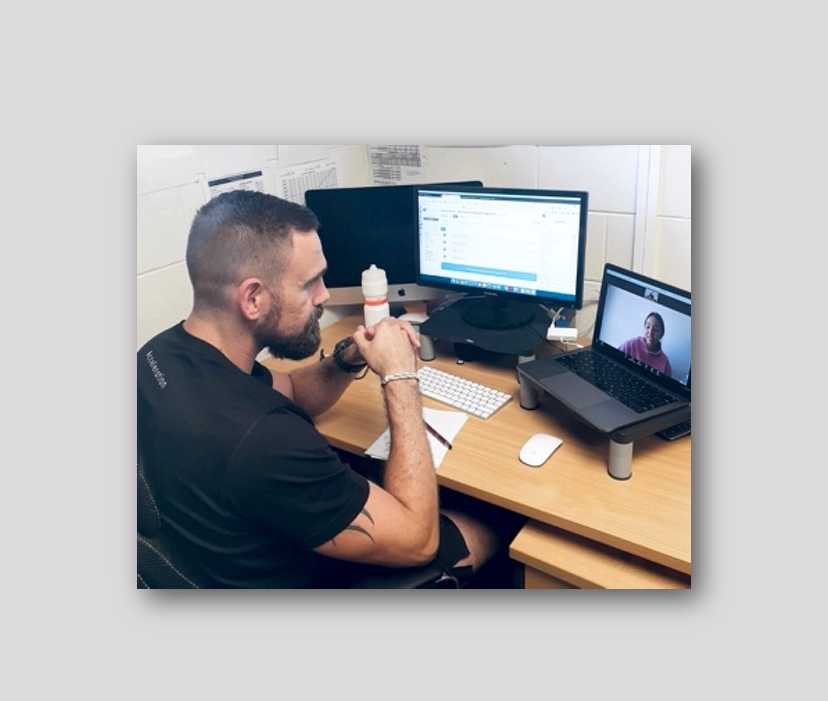 Upon purchase, you'll receive an email that includes your LOG IN details and a QUESTIONNAIRE to complete.
This will tell us:
Your Goals
How many days a week you'd like to train
Where you are training - Home, Gym, Park
...
Exercises/ features your program could include:
Flexibility Exercises
Barefoot Steering Exercises
Dynamic Warm up
Speed and Agility exercises
Conditioning Exercises
Stability Training Exercises
Strength Exercises
Core Strength Exercises
Active Mobility
Recovery Exercises
...
Your coach will be in contact with you to organise your video conference.
---
Get Better Today and order your online program from Acceleration Australia.