You'll never wonder again whether your team is fit enough to win!
These two programs have been used with basketball players ranging from, aspiring-young players to professionals athletes all over the world.
Acceleration has designed 2 x 4-week conditioning programs
use at the beginning or the end of your

basketball practices

ensure

you or your team

is the fastest, most agile and fittest team in the competition
The two programs include a total of 8 basketball conditioning drills that incorporate speed and agility movements.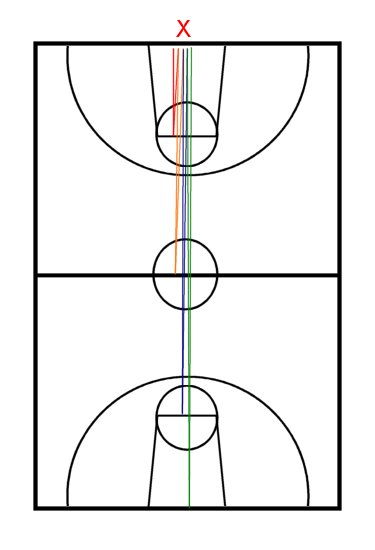 ---
Establish Fitness and Speed for the Best Basketball Performance

Our simple to follow program layout includes photos, videos and coaching cues for each and every exercise
In a gym or at your home, your program has been designed to run on your smart phone or tablet. An free Acceleration Athlete app is available on iOS and Android.
Questions?
Unsure if this program is right for you?
Email or Ring us today.
---

Get Better Today and order your online program from Acceleration Australia.